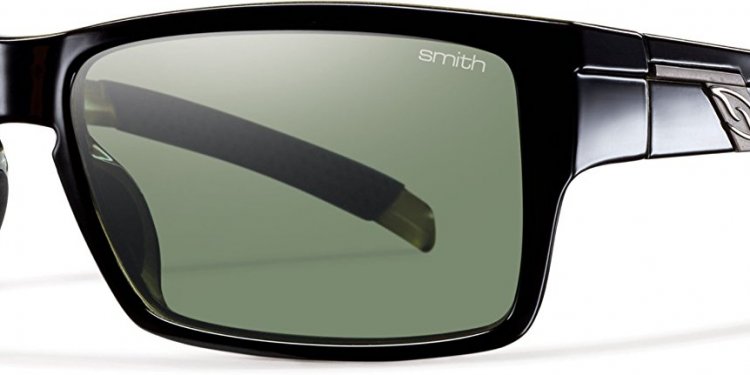 Smiths Sunglasses
As general conference approaches, many visitors will be on Temple Square for the first time. But whether you've been a dozen times before or are seeing Salt Lake for the first time, you'll definitely want to stop by the Church History Museum just off Temple Square and check out the incredible new exhibit that opened last fall. Here are just a few items to keep your eyes open for during your visit.
Lucy Mack Smith's Gold Bead
This small treasure might not seem like much, but the story behind it symbolizes years of trial and testimony for Lucy and Joseph Smith Sr.
When Joseph Smith Jr.'s parents had a debt they could not pay, the debt collector gave them a choice: burn all the copies of the Book of Mormon in their house, or go to jail. They refused, and though Lucy offered her necklace of gold beads to cover the cost, nothing would satisfy the man except the destruction of the scriptures or Joseph Sr.'s imprisonment. Ultimately, Joseph Smith Sr. spent a month in prison, working as a cooper to pay off his debt, and helping convert two fellow inmates to the gospel.
One of the bead's from this very necklace is located in the Religious Awakenings section of the exhibit. Click here for the full story on history.lds.org.
See also:
Share this article
Related Posts