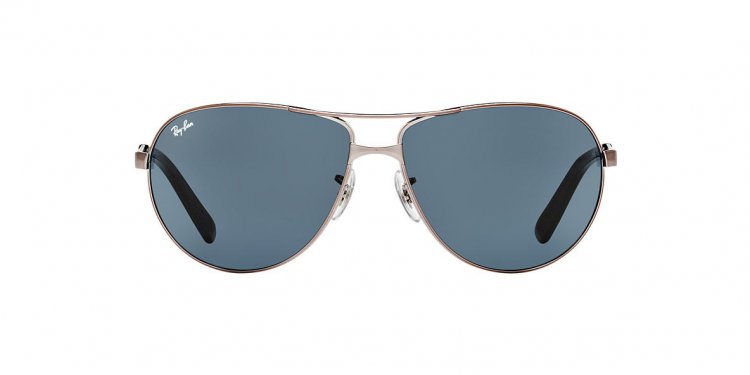 Best Sunglasses for Women with small faces
Junior's products (made for teenagers and young women) are typically a little smaller and will therefore fit your face better. I picked up this pair at TJ Maxx a couple years ago. I noticed in comparison to the other aviators I've tried on before, these were smaller and more delicate, which looked better on me. So look out for words like "small", "women's" and "junior's" in the title or description when looking for aviator sunglasses.
Lastly, you CAN wear funky sunglasses, circular shapes or bright patterns if you have a small face. You just need to find a pair that has small lenses and doesn't go too far above your brow or too low below your cheekbones. I found a Merona pair at Target, and for $16.99 I couldn't resist buying them. Other fun shapes/styles that look good on small faces are the Ray-Ban 'Clubmaster' 49mm sunglasses and the lots of Kate Spade sunglasses. These are some of the best sunglasses for small faces that I have found in my search.
I've found that a few stores and brands make lines of sunglasses specifically for those of us with small faces. Check out these links below to find the perfect pair of sunglasses for small heads!
Share this article
Related Posts