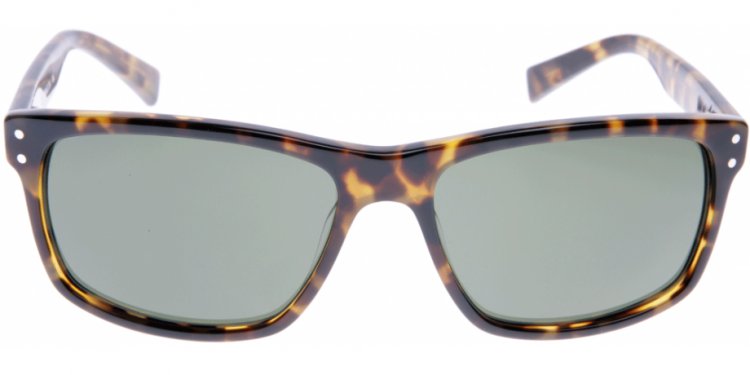 Nike Sunglasses for Women
The same styles, features, and benefits of Nike sunglasses appreciated by elite athletes on and off the field are now available in your prescription.
Key features*:
Superb optics
Authentic tint matching**
Interchangeable lenses on some styles for wear over contacts or just as an extra set
Nike-authorized prescription lenses made specially for your prescription
*Not available on all styles
**Tinted lenses may vary in color depending on your prescription.
The following Nike styles are available with authentic Nike prescription lenses. Please ask your VSP doctor for details and which style is best for your prescription.
| | |
| --- | --- |
| Adrenaline | Miler |
| Avid Rimless | Minx |
| Avid Wire | Mute |
| Brazen | Pulse |
| Debut | Rabid |
| Defiant | Racer |
| Forge Pro | Show X2 |
| Forge Rimless | Siren |
| Gaze | Skylon Ace |
| Grind | SQ |
| Ignite | Swag |
| Impel | Tailwind12 |
| Impel Swift | Veer |
| Karma | Velocity |
| Luxe | Vintage MDL |
View the latest sunglass styles.
Exclusive to VSP members: Save on Nike-authorized prescription sunglasses when you use your VSP benefit*.*Vary by plan and purchase selection; average savings determined after benefits are applied. Available only through VSP network doctors to VSP members with applicable plan benefits. Ask your VSP doctor for details.
Nike Sunglasses
When you wear Nike sunglasses, you experience quality eyewear inspired by athletes and designed to enhance your performance in a variety of environments. Nike makes sport-specific eyewear, multi-sport eyewear, and sport-inspired eyewear for off the field.
Nike MAX OpticsTM: Precise visual information at all angles
8 base sport wrap frame design: Maximizes coverage, minimizes interference
Lightweight design: Hyper-light durability
Adjustable rubber temples: For stability, comfort, and added grip
Cam action spring hinges: Snap firmly into place
Interchangeable lenses: Match any light condition
Adjustable ventilated nose bridge: Customized fit, improves comfort and reduces fogging
Partially entrapped design: Minimizes visual distortion
Nike Max Transitions performance sunwear is now available and delivers a high technology solution to the world of sports vision. These lenses adapt to varying athletic conditions and the changing light. Ask your VSP doctor if Nike Max Transitions is right for you.
*Not available on all styles
View the latest sunglass styles here.
Nike Sunglasses Selector
Use this guide to help you choose the Nike sunglasses (in prescription or non-prescription) perfect for your lifestyle. While all of these features would benefit you no matter your activity, we've highlighted those most important for your specific sport.
Share this article
FAQ
What is the difference between anti-glare and anti-reflective coating for glasses? Which one is better for a person using the computer for greater than 8 hours a day? - Quora
Some thing. Anti reflective is correct name. Anti glare is more simple trade version. Neither is reduce glare as such, only reflections created by lens itself. Most of the public unaware that any lens create a lot of reflections and ghost images within. They tiresome and always very irritating. Coatings minimize this problem for wearer.Therefore they help if you have to wear spectacles for vision correction to roughly make it feel not worse than perfect eye without glasses. To get them in order to reduce any outside glare is a folly and dirty sales technic. Scare and sell works pretty w…
Related Posts