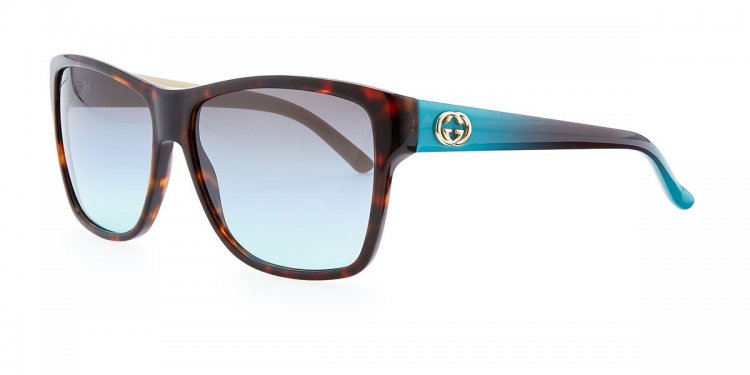 Gucci plastic frames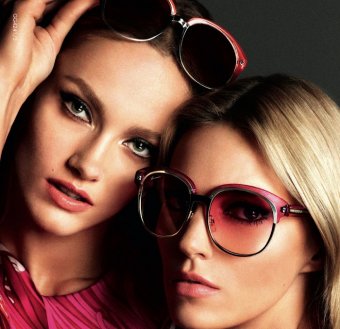 Italian style at its very best…
Italian quality, good looks and a striking elegance gives the Gucci eyewear range iconic status, matching its high-end level in the market today.
Durability when it comes to its eyewear collection combines with its reputation for cutting edge fashion pushing it always one step ahead of the rest.
Sassy tortoiseshells, large over-sized frames, fifties and sixties classics and modern styles in a number of bright colours, metallics and acetates complete the range, all featuring the world-renowned Gucci logo.
The Italian brand was founded back in 1921 in Florence by Guccio Gucci.
Now owned by French company Kering, which was formerly known as PPR, Gucci is a powerhouse in the luxury brand industry.
Gucci generated about €4.2 billion in revenue in 2008 according to BusinessWeek magazine and in 2009 it was ranked in 41st position in the magazine's annual Top Global 100 Brands chart, which was created by Interbrand.
Today it is one of the world's most recognisable brands and the eyewear collections simply add to the glamour and prestige of the brand.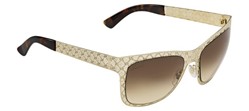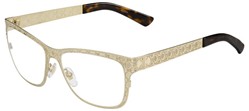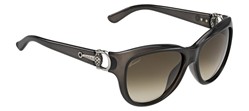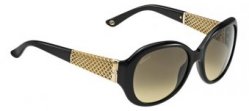 Share this article
Related Posts