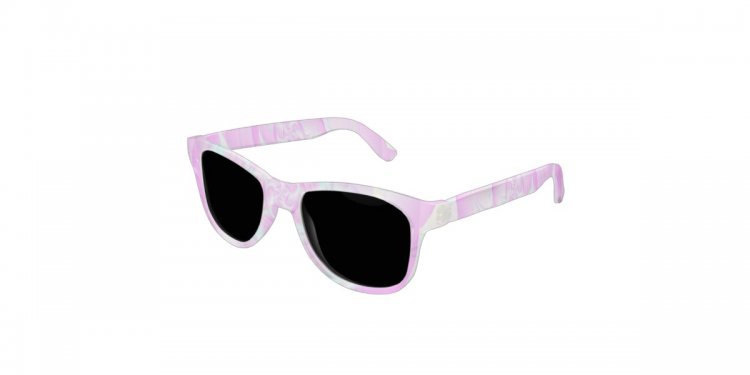 Pink and Blue Sunglasses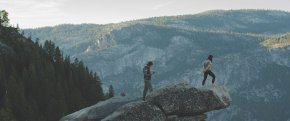 WOMEN'S SUNGLASSES
2016 new sunwear collection. Hand crafted wooden sunglasses, 100% UV protection.
Start from $95
Wooden 2016 Sunglasses Collection. Hand crafted wooden sunglasses, 100% UV protection.
Start from $95
Specially designed for females hanging around in hot summer day.Bright color, ingenious design, it makes you the queen of the beach walking in the sunshine.
Immersed yourself in a vast pink sea with Luuk .Comprehensive metal construction also adds a sense of high-end sophistication to it. Absolute sunglasses beauty.
Combining elegance and sophistication together, Marco is dedicated to rocking the whole summer upside down.Break barriers and start a style revolution with Marco.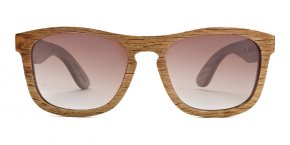 For Olaf, the ultimate pursuit for delicacy and sophistication has never ended. Whole metal construction render it not only an outdoor necessity, but also a go-anywhere favorite.
Devout tribute to glorious golden sunlight.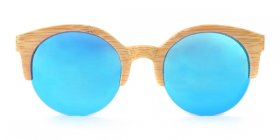 Celine will make you an instant head-turner with its sleek design, smooth structure and sophisticated look. More importantly, it can eliminate glare, reduce eye strain and increases visual clarity which is of practical function.
Italian-designed favorite.Smooth texture and delicate design render it a hottie for those business person who seeks after profession while being relaxed.
Perfectly combining ultimate comfort, style and fit together, Eline will brighten up your whole summer wardrobe and days. As typical polarized sunglasses, it is not only widely used for outdoor purpose, but also an eye-catching must-have for your daily life.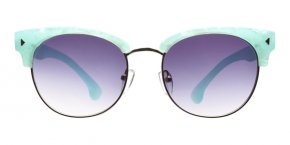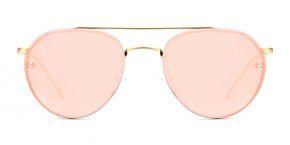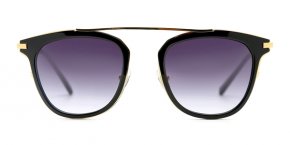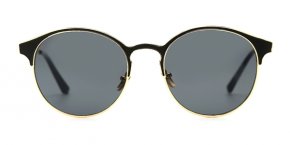 Share this article
Related Posts