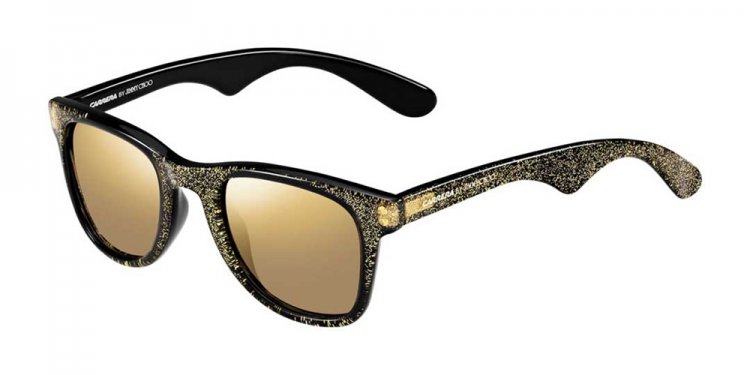 Sunglasses with Gold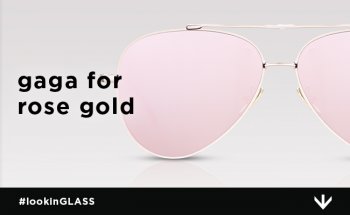 Over a period of 5 years, rose gold has gone from cult obsession to cover girl. Now, you can spot it on engagement rings, wear it as eye shadow, and talk into it on your iPhone. What are some other signs that the world has gone gaga over rose gold?
Rose Gold Sunglasses
This is a bandwagon we couldn't wait to jump on. Rose gold is a flattering metal on all skin tones, making it the perfect frame color for sunglasses. We've highlighted a few of our favorites, starting with Toni Bologni 02-Marroni, Twiggy 03-Pink, and X-Ray 01-Vision.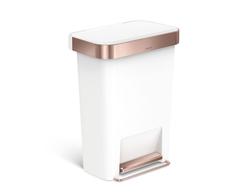 SHOP THIS STYLE
Rose Gold Refuse (a.k.a., trash cans)
Yes, you can pitch your leftovers into a stylish bin blinged out in rose gold. Thank the innovative company Simple Human for dreaming up this glamorous addition to your kitchen, office, or bathroom.
Image by Simple Human
Rose Gold Beauty
Cool tones, warm tones, whatever your tone, you can probably rock a rose gold make-up. It's universally flattering, statement-making, and rich without looking overdone. (The very same reasons we love to wear rose gold jewelry). Some of our favorites include Stila Eye Shadow Trio: Rose Gold Glow and Stila's Coconut Crush Lip & Cheek Stain.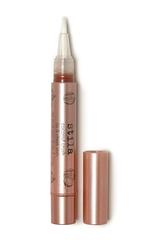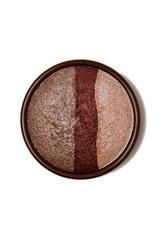 Share this article
Related Posts