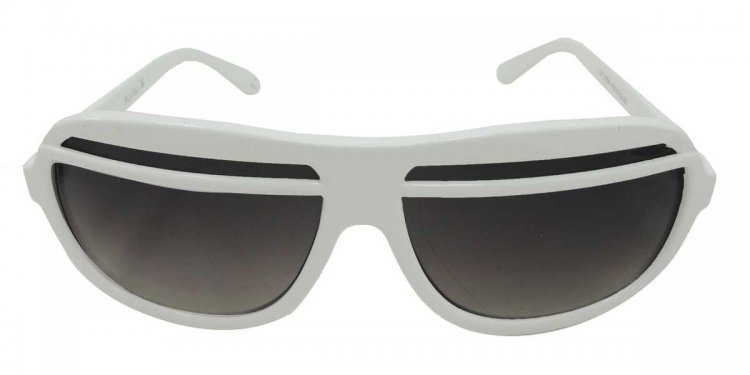 Oversized Designer Sunglasses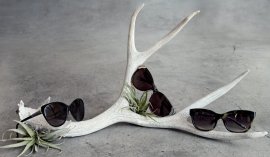 Every Cinzia and Trendies sunglass is designed with three things in mind: comfort, style and protection. By using high quality materials, every style sits comfortably on the face for maximum relaxation as you soak in the sun. And with 100% UV protection against the sun's harmful rays, your eyes won't have to worry about a thing! Both Cinzia and Trendies offer a wide variety of shapes and colors for men and women at any age. Whether you're looking to lay low with a classic detective shape or turn heads with glamorous Hollywood rounds, Cinzia Designs has got you covered!
Please note that all eyewear comes with a complimentary case; coordinating colors and styles are subject to change.
big sunglasses for women, cat eye, big round sunglasses, cool sunglasses, cheap designer sunglasses, designer mens sunglasses, designer sunglasses for women, designer sunglasses for men, hip sunglasses, hip sunnies, mens sunglasses, oversized sunglasses for women, oversized designer sunglasses, polarized sunglasses, reading sunglasses for women, unisex sunglasses, wayfarer sunglasses, womens sunglasses, sun glasses, fashion sunglasses, shades, designer shades, sunglasses online, ladies sunglasses, sunglasses for every face shape, best sunglasses, sunglasses with case, unique sunglasses
Share this article
Related Posts