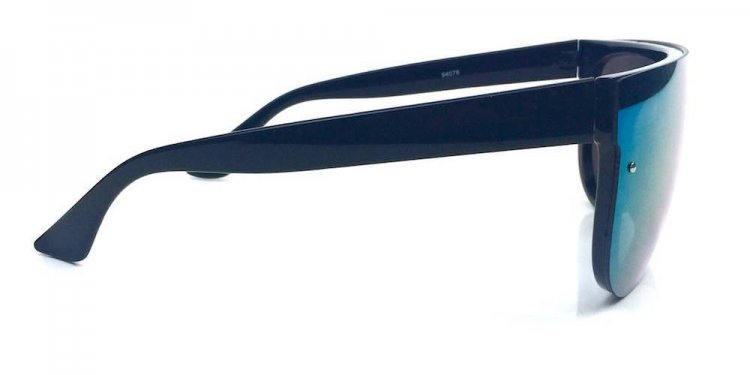 Oversized Aviators
ways to refresh your "wardrobes" for fall and I'm not simply talking about clothes. You need a new fragrance wardrobe, a new lipstick wardrobe, and more, each of which you can expand without breaking the bank if you shop wisely. Model Bella Hadid rocked oversized black aviator shades and it made me think about updating my sunglasses wardrobe! You can never have too many pairs or styles, since shades are the ultimate accessory, can keep your hair out of your face, protect your vision and the skin around your eyes, and can sub for mascara and eyeliner while still rendering your fashionable on those lazy girl or recovering-from-a-late-night days. Where can you get Bella Hadid's XL aviators shades and how much do they cost?
Have a look at Hadid's dramatic sunnies.
Bella Hadid in NEEDING FAME 💕👌🏼 #fashioninspo #quayaustralia #quaysquad #sunglasses #love
— Quay Australia (@quayaustralia) " data-attribution= contenteditable="false">[Twitter Embed:
These aviators are really glam. I love that they are a twist on this popular style, since the lenses aren't mirrored, which is often the case with this shape.
" data-attribution= contenteditable="false">
The shades are currently in stock if you are so inclined to grab a pair.
" data-attribution= contenteditable="false">
The Needing Fame sunnies also come in a clear frame, as well.
You can totally update your fall look with a new pair of shades or two. Quay sunnies are super inexpensive while remaining totally on trend. I have a few pairs myself and can attest to the fact that they are quality cheapies.
Share this article
Related Posts