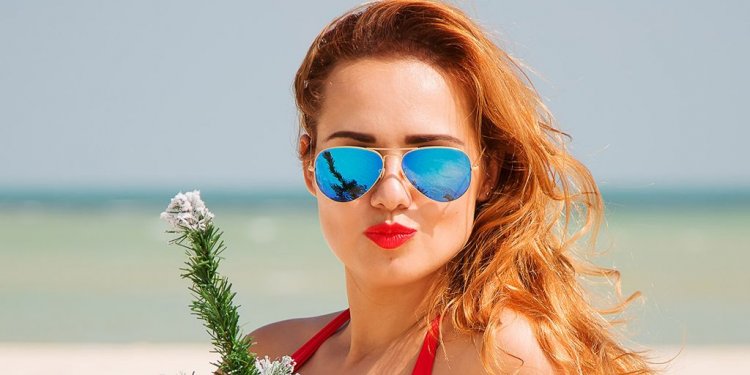 Sunglasses for Women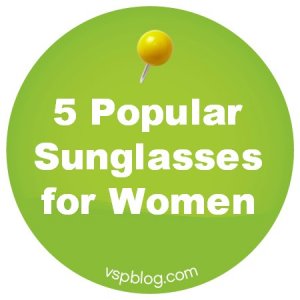 In my mind, spring conjures up thoughts of donning a polka dot bikini (thoughts only, I'll really end up in neoprene kaftan for maximum coverage not to mention sparing everyone's retinas), sun kissed skin, flip flops, day trips with my guy, challenging hikes, kayak adventures, the Bahamas (living vicariously through a co-worker's vacation plans), happy hour (or hours) on a restaurant patio and afternoon barbecues. All things that will require some level of shade – sunglass shade that is! Ladies, cover your eyes with these fab five styles:
'Round Town – This trend has no end. It's just as hot on you as it is on the guys (you'll know what I mean if you read last month's blog). So, be seen AROUND town in a pair big or small, it matters not.
Cat's Meow – The cateye is still in – put them on and bring out the sunglass kitten in you.
Safety in Numbers – Buy multiple pairs that give off a safety eyewear vibe. Yes, I'm serious (as a lab technician)!
Share this article
Related Posts