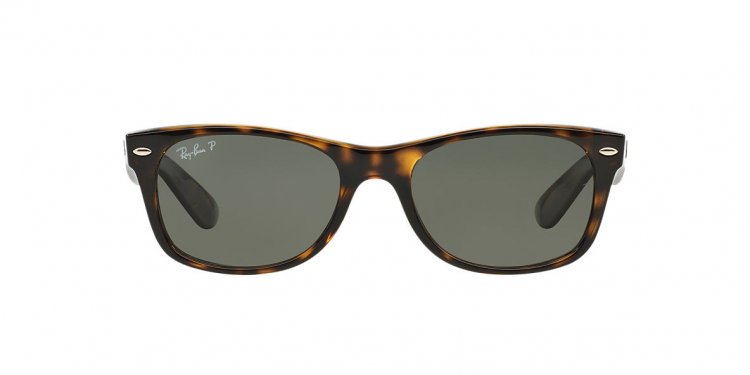 Wayfarer Sunglasses for Women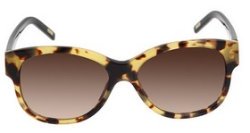 "Stay Cool with a Pair of Wayfarers"

Since the 1950's the Wayfarer sunglasses have been immortalized by the likes of Marilyn Monroe, Audrey Hepburn and Madonna. It went out of fashion during the 1970s of hippie 'n disco era of cat eye, round and square shades. But it was the 1983 movie Risky Business with Tom Cruise that revived this sunglass style - and cool and edgy style gained a stronger influence on young fashionistas lives.

Courtesy of Ralph Lauren/Zappos




Similar to, Wayfarers have a horizontally long brow frame - which is a fresh air among the endless sea of squares and round frames. However, what really sets Wayfarer sunglasses apart from the bunch is the very distinctive trapezoidal frame, giving a sturdy and masculine look. Now I know that's a bit off from - but they can perk up your look, creating a chic juxtaposition with and clothing styles. Think Wayfarer sunnies with a girly floral dress and timeless blazer. Yup, that unexpected twist is chic style at its best!

We can all thank Ray-Ban (and of course, American optical designer Raymond Stegeman) for designing the Wayfarer sunglasses - giving us fashionistas a reason to "edgify" our look and add casual-cool to our ensembles. And although Wayfarers have been through a couple of slumpy times during the past 60 years, outcompeted by other frame shapes - rest assured, in this new fashion era of self-expression and individuality - these bad babies are here to stay!

Will it Suit My Face Shape?

Like cat eyes, Wayfarers look best with bottom-heavy face shapes (or a face with a wide jawline) such as Triangular, Round and Square. So keep in mind that if you have a wide forehead (a Heart or Inverted Triangle face like Scarlett Johansson) the trapezoidal frame will emphasize your face shape.

However there are several ways to make it work for you regardless of the shape of your face. Look for other details that will help flatter your face shape. For example, the size and style of the brow bar, rim and nose bridge.

What frame shape to choose?

The classic shape of the Wayfarer is trapezoidal and narrow. But Ray-Ban has done a number of redesigns, creating several Wayfarer frame shapes - so that almost anyone can wear the shades.

Here's a quick round-up on what look looks best for each face shape: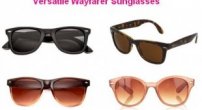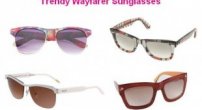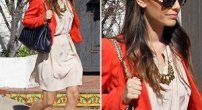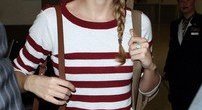 Share this article
FAQ
How to remove the white outline of lenses in my glasses - Quora
The best way to avoid this effect is to ask to have the edges polished when you order your glasses. Any optician should be able to manage this for you and there should be no extra charge for this either! This is, in fact the only way that you'll eliminate this.
Related Posts