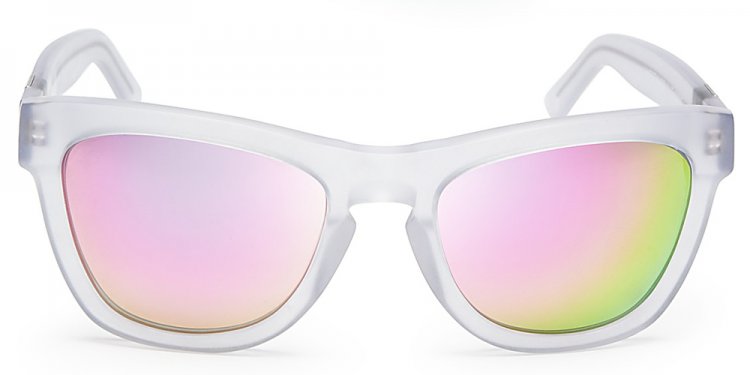 Costa Del Mar for Women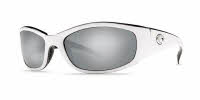 Costa Del Mar's New Women's Only Frames Collection - www.framesdirectblog.com
Costa Del Mar is one of the top manufacturers in sunglasses in the world today, and among fishermen they are second to none. However, largely their styles were designed for a more masculine and more unisex approach. No longer! Costa Del Mar is proud to introduce four styles that are designed for the female angler! The styles – Hammock, Little Harbor, Tipper and Islamorada are all designed with feminine curves and sleek color schemes.
As with any Costa Del Mar product, the impeccable 400 and 580 Glass and polycarbonate lenses come in a variety of colors to help maximize your sight in any situation. Whether you are heading out on a family boating afternoon or spending the weekend snaring as many catches as you can, make sure you protect your eyes and look great too with these Costa Del Mar Women's frames.
Costa Del Mars are non-corrosive and have a hydrophobic lens treatment, thus allowing water droplets to slide off of the frame without sticking! Spring stainless steel hinges as well as cold-injected nylon and Hydrolite frame. Hydrolite is present on the temples and nosepads to maintain hold under wet conditions.
Share this article
Related Posts